Intuitive Guidance by Phone, Skype or Facetime
---
Intuitive Guidance by Phone, Skype or Facetime
£25.00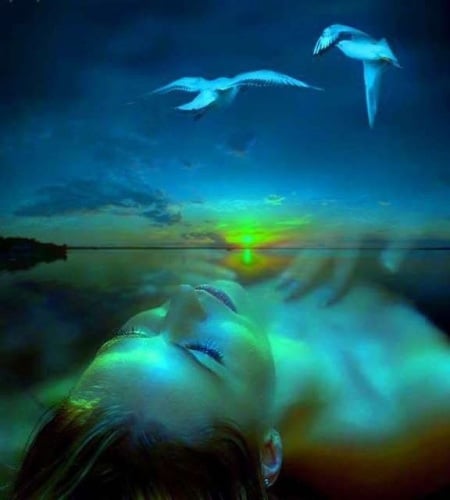 We are going through so many changes and challenges in our lives at this time, it's hard sometimes to know exactly what is best for you.
I will intuively link in to your aura and guides and give you greater clarity and direction.
I have been working with individuals for over 24 years in this way and would be delighted to help you.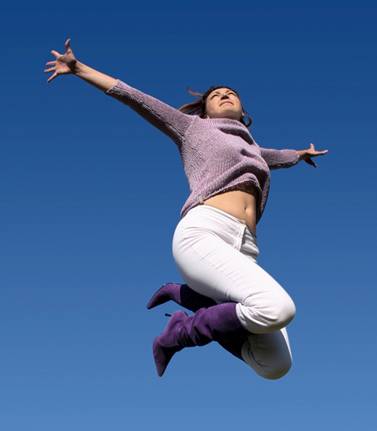 Email me first for an appointment and I will arrange a mutually convenient time.
Price from £25 in the UK
International enquiries... email me for a price