Healing page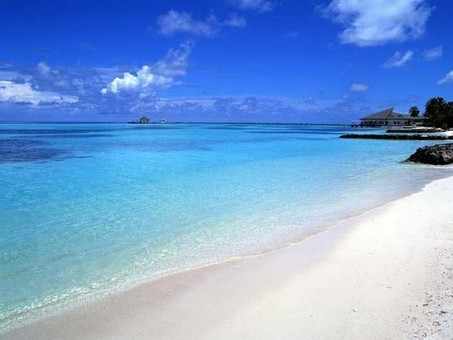 This is the healing page. If you need healing thoughts sent to you or anyone else, please send details to me and I will add them to the list. Please send me progress updates if you can, and I will add them to the site.
If anyone wishes to send healing, you can focus on these names below for as long as you like. When you have finished, click off the page or browse the other pages to "close down".
June 23rd 2017
All victims and loved ones affected by the London and Manchester violence and those affected by the terrible fires.
Alison Easey (very low blood pressure)
Petula Ireland
Amelia Hope 11years old struggling with a type of Crohn's disease
Lucy ..Amelia's mum...stressed and tired.
Send healing to Joella and David please
Please may healing be sent to our son, Jon Burns, recovering from a leg tendon opp. Especially mentally and emotionally too please.Also for Gary Burns and Tina Burns, for perfect health and wellbeing.
Clea to heal from her broken ankle
Tom's family dealing with shock and grief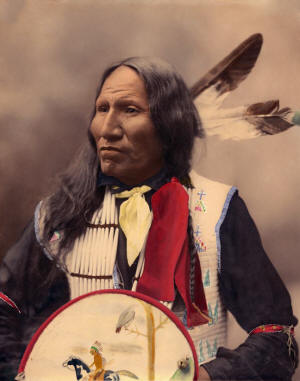 When you were born, you cried
and the world rejoiced.
Live your life
so that when you die,
the world cries and you rejoice.
White Elk