Welcome
Thank you to all my clients and may I wish you good health and happy times in 2018.
My name is Peter Steedman and I am a spiritual medium, psychic energy surgeon, intuitive therapist and soul healer.

I specialise in complex, misunderstood or misdiagnosed emotional, physical and spiritual issues, which can manifest in problems that seem to resist all other treatments.
I offer private sessions, workshops, groups, talks and demonstrations in Wiltshire and Devon. Sessions are also available throughout the UK and internationally by phone or Skype.
Please browse these pages for more information and if you have any questions or want to book an appointment please contact me.
Peter Steedman, D.Hyp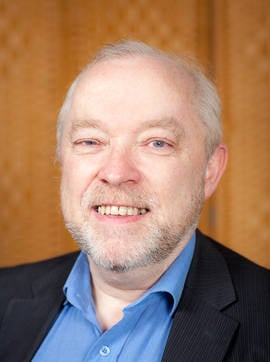 A few words from past clients...
"Since you performed psychic surgery on my back I have had none of the previous pain, discomfort or immobility problems that I'd had for almost 20 years." Ruth, Devon, UK
"It has been an incredible experience working with you... an invisible weight has been lifted." Sherry P, Dubai
"I am out of that dark, dark place I was and I'm not going back... I smile all the time and Peter has a wonderful website if I need to recap." Lynda, New Zealand
"A truly wonderful 2 hours. Inspirational." Chris
"Peter is highly respected in his field because he is working ethically and with compassion. He successfully integrates his therapies. He is grounded, trustworthy and honest and I am happy to recommend my clients to him." Ina D'Costa, UK
"His insight was amazing. One of the best we've seen!" KL Wong, Hong Kong
"Peter is 100% genuine and has a fantastic gift with remarkable accuracy... He is the best psychic medium in the South West." Caroline Lyons
"I have had a bad back for many years. I was able to stand without my stick and bend with no pain after receiving your healing. Thank you and your guides." Val D, UK